Partnership with ROCHE
STEADYTEMP® is available for use on the Roche cobas® pulse system. In addition to the benefits it offers in the health care sector and in post-surgery or post chemotherapy follow-up care, STEADYTEMP® is also a valuable tool in the early detection of infection. One of the body's first immune system responses to infection is a rise in temperature, the continuous temperature measurement possible with the STEADYTEMP® sensor patch enables medical professionals to accurately detect temperature changes within seconds.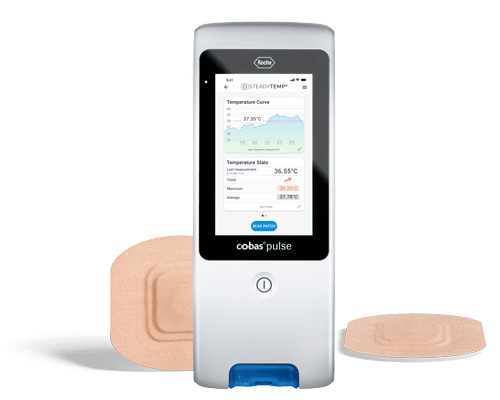 STEADYTEMP® explained
STEADYTEMP® has revolutionized the centuries-old method of body temperature measuring. Current methods are time-consuming, inaccurate, and do not reflect the normal temperature fluctuations which occur over the course of the day. STEADYTEMP® provides continuous, non-invasive, and accurate measuring at regular 5-minute intervals that provide a graphical display of temperature development.
Sporadic fever measurement is yesterday's news
Early detection of fever
...means better patient care.
STEADYTEMP® is a certified Class I medical device which provides a quick, easy and effective way of accurately measuring temperature.
Smart temperature tracking
The smart temperature monitoring system, in the form of a dermatologically tested sensor patch and a supporting app, measures body temperature continuously and to an accuracy of within 0.1°C.
Immediate results
Temperature data recorded on the RFID chip inside the patch is transferred via NFC to a phone or another NFC enabled device. Unlike Bluetooth NFC is passive and there is no exposure to radiation.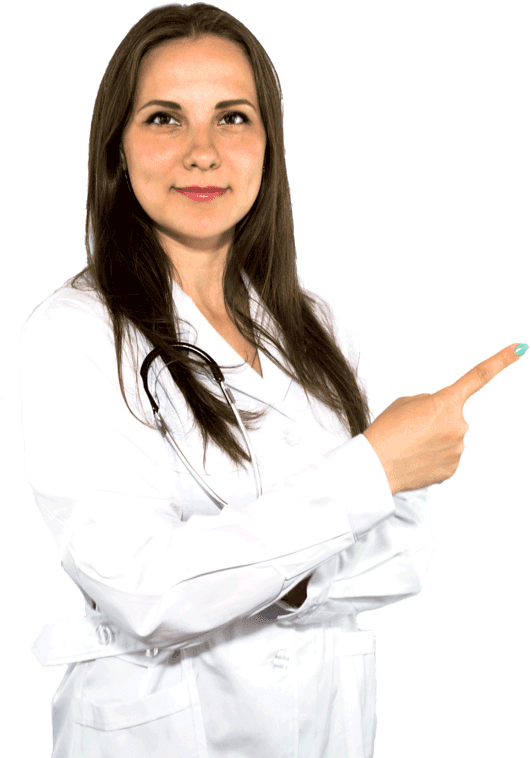 Cost-effective solution with numerous advantages
Continuous measurement
From the moment of activation STEADYTEMP® continuously measures body temperature, at regular 5-minute intervals, for a period of up to 7 days.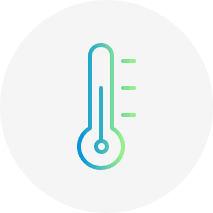 Precise measurement
The patented temperature sensor integrated in the skin patch, developed exclusively with a leading semiconductor manufacturer, measures to an accuracy of within 0.1°C.
Contactless
Data transmission via NFC allows the patient freedom of movement and allows medical staff to carry out temperature measurements without disturbing the patient.
Non-invasive
The STEADYTEMP® patch is made of skin-friendly, wafer-thin materials and is worn on the side, under the arm.
Fully integrable
The temperature data is clearly visualised and can be easily integrated into other systems such as electronic health records, central hospital systems or mobile devices.