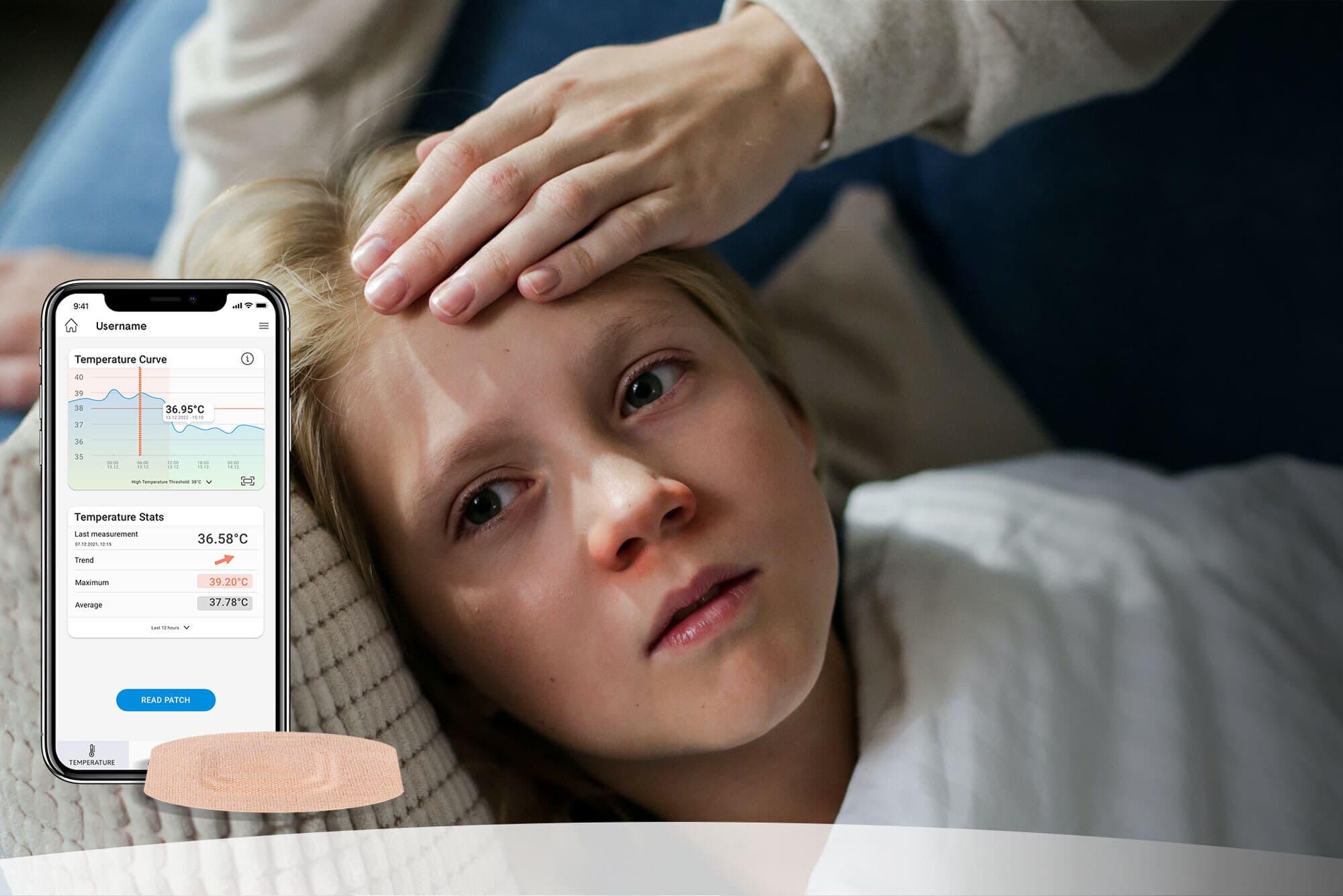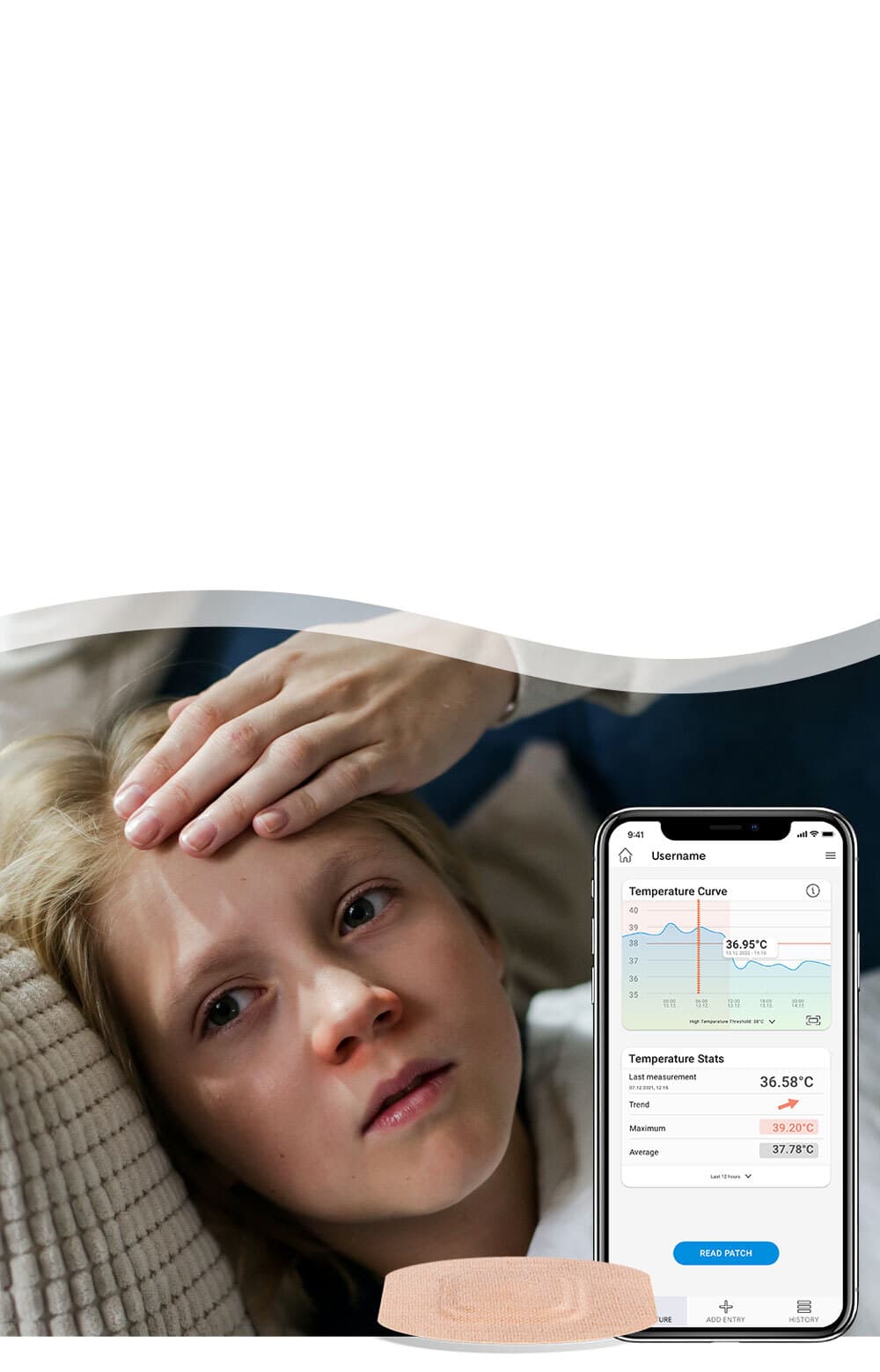 STEADYTEMP® – Your personal Health Journal
Professional Healthcare for at Home
24h Temperature-
Tracking
Discreet & comfortable
Medically
tested
Radiation
free
24h Temperature-Tracking
Discreet & comfortable
Medically tested
Radiation free
SteadyTemp is optimized for Blind and Visually Impaired
STEADYTEMP® - Your personal Health Journal
You can track temperature curves, symptoms, medicines and much more and then share with a medical professional if necessary.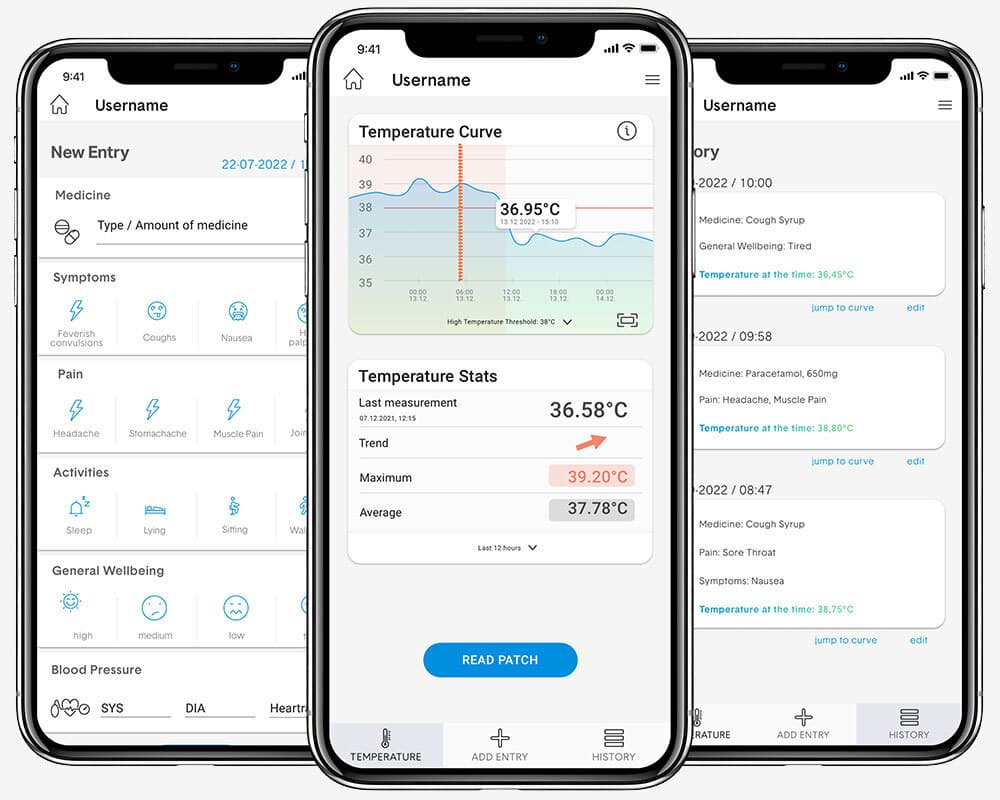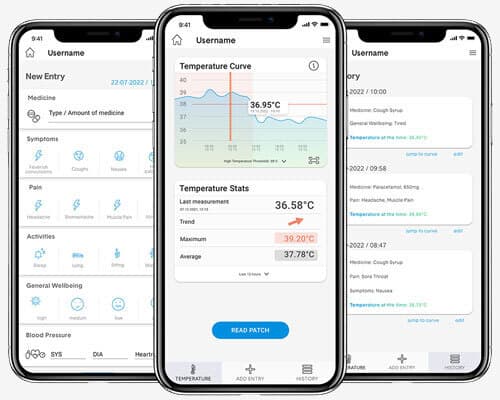 Why STEADYTEMP®?
If single temperature measurements show a picture of your health, continuous measurement shows a video.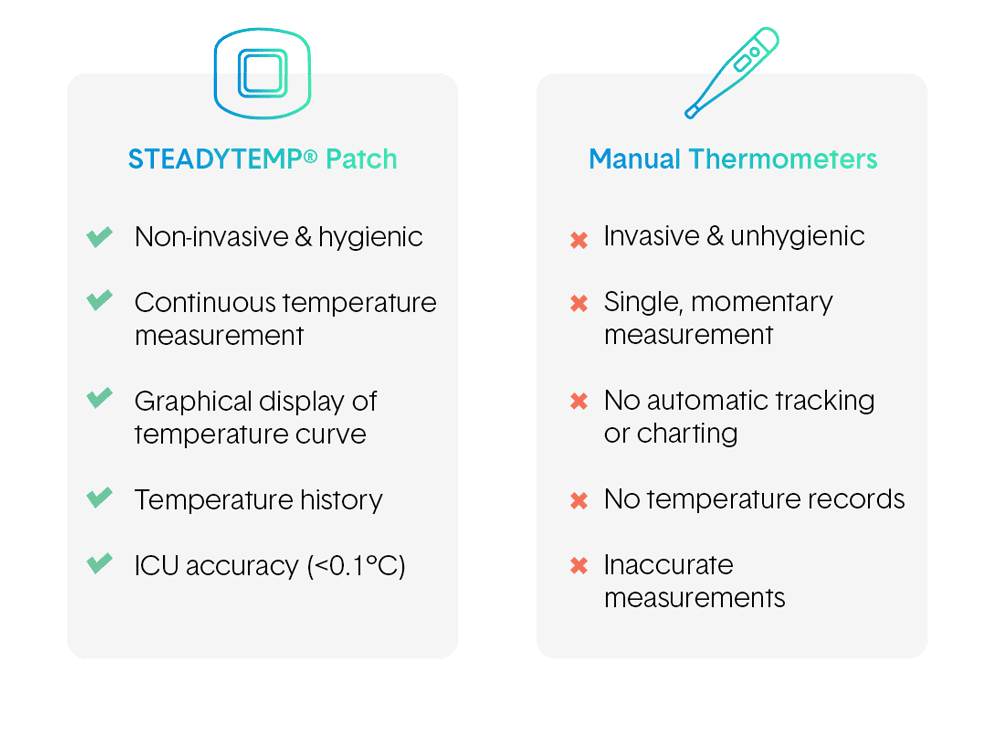 buy now
For You and Your Loved Ones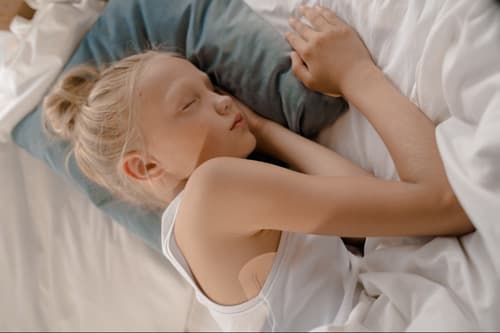 Temperature measurement even while you sleep
No need to wake a sleeping child to take it's temperature, STEADYTEMP® can be read without waking your patient.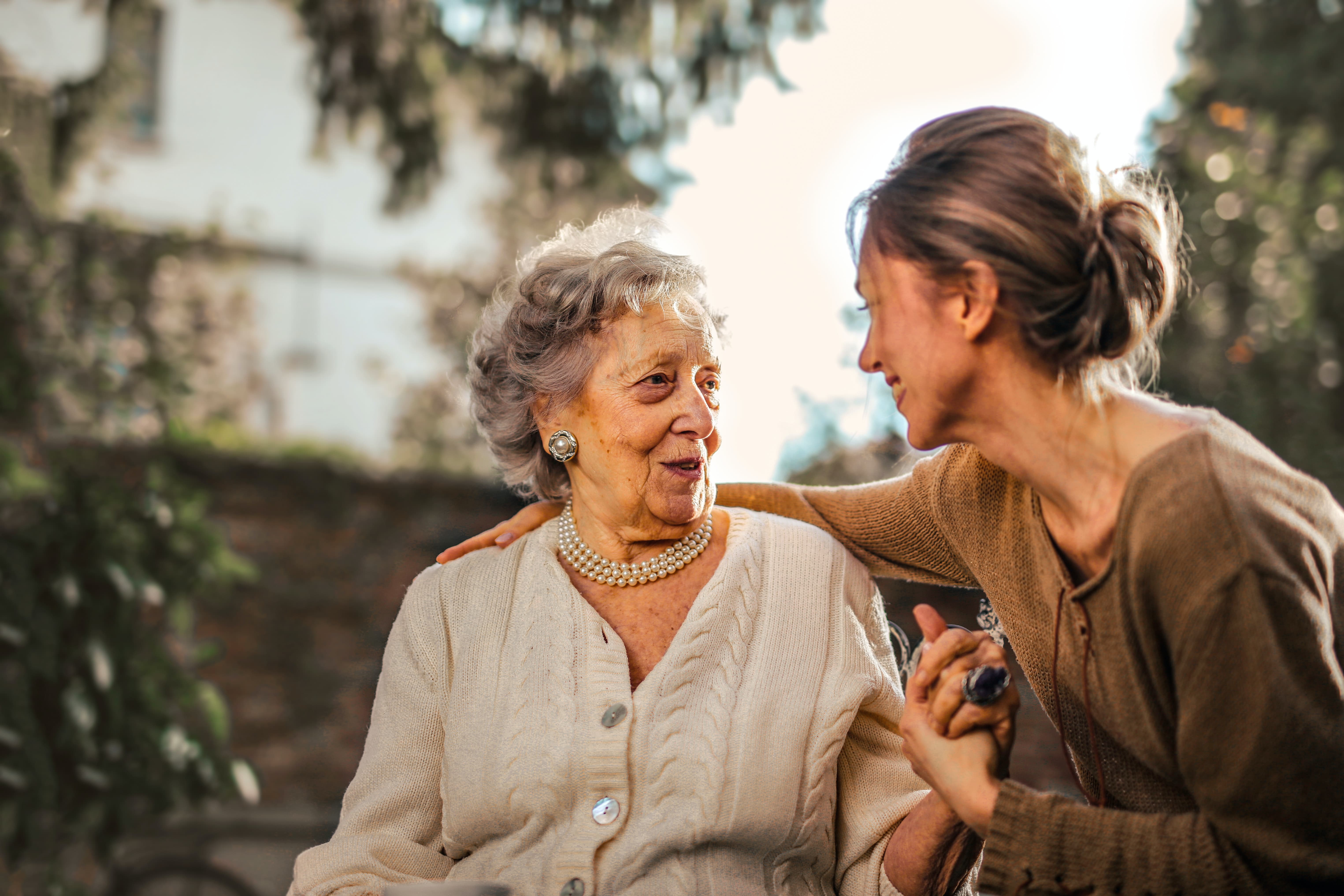 Reassurance for elderly family members
Older people can monitor their temperature without the responsibility of tracking and charting - you can read the results together.
STEADYTEMP® is now a Temperature and Symptom Tracker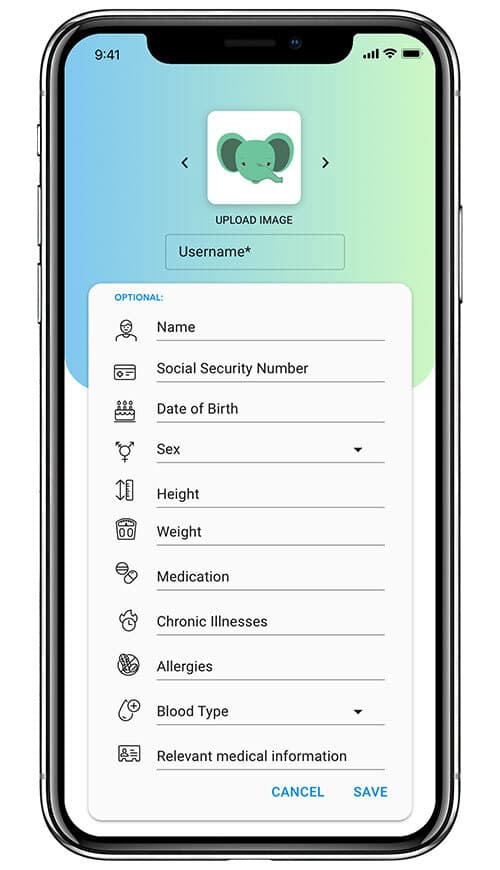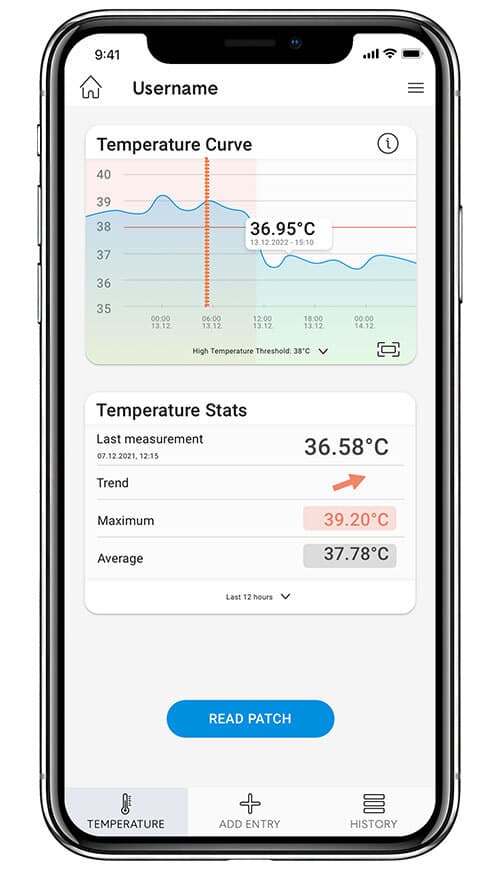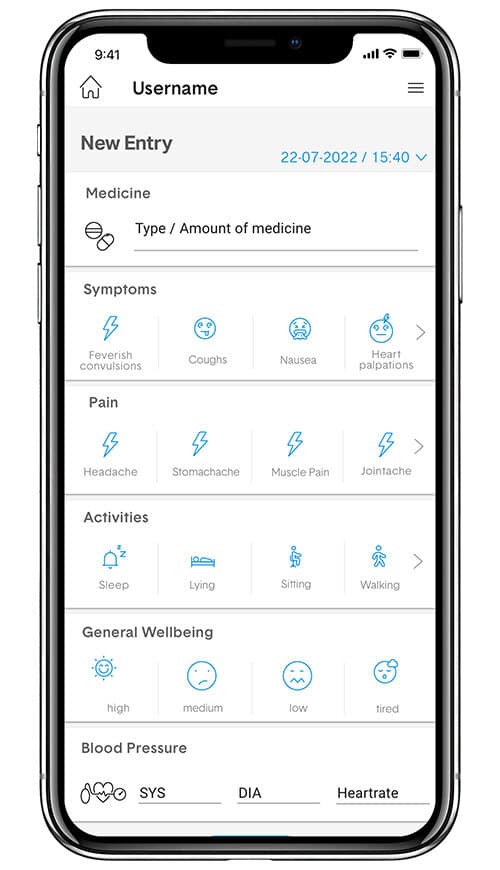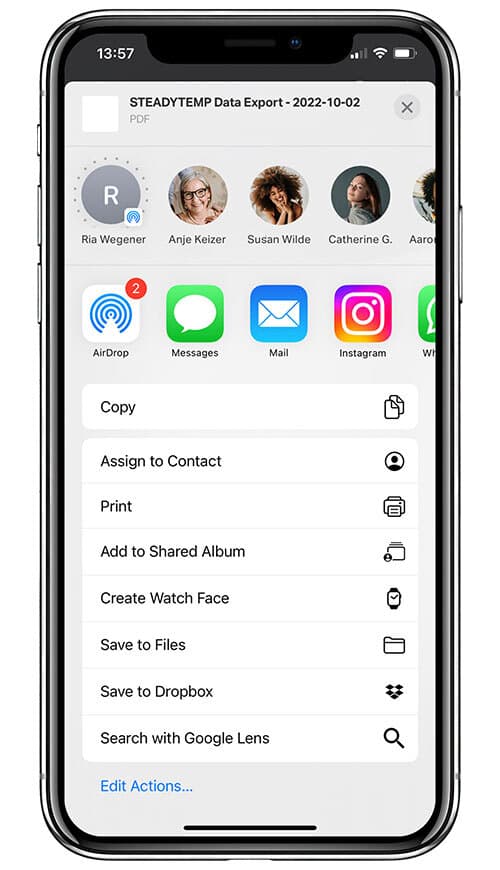 Extended User Profile
Include important personal information like blood group, allergies, or chronic illness.
Recorded Data Diplayed
The graphical temperature display in the app shows your current temperature as well as recorded curves and trends.
Health Journal
You can add symptoms, photos (rashes etc), medicine, and other health details relevant to the current infection.
Share Temperature and Symptoms
4. The entire patient file with all recorded details can be exported as a PDF and shared with a medical professional.)
Hot or not?
The STEADYTEMP health blog. Here you`ll find feverishly hot news, tips & test reports on health products, body temperature, fever curves and much more.
Revolutionizing Home Care
"I think this product would be very useful when treating sick children. From my own personal experience, I know that caring for a child with fever can be exhausting, especially if you have to constantly reach for the fever thermometer. Using the patch is much more convenient."
Theresa
Product tester
"Effortless measurement for the duration of the test. No skin irritation and the patch stayed on despite a lot of movement, sweating, showering etc"
Sven
Product tester