Detect fever quickly and easily

Temperature curves and trends at a glance

For the whole
family
Temperature measurement and tracking has never been so easy
1. Apply patch
The app will show you how to apply and start the patch
2. Track temperature
The STEADYTEMP® patch continuously measures and records body temperature for up to 7 days.
3. Read patch
The patch can be read at any time using NFC. Data transfer only takes a second.
STEADYTEMP® – recommended by doctors
Continuous measurement of body temperature is particularly important in the following cases:
Post-operative care
Diagnosing infections
Chemotherapy care
Early detection tool when infection rates are high
For you and your loved ones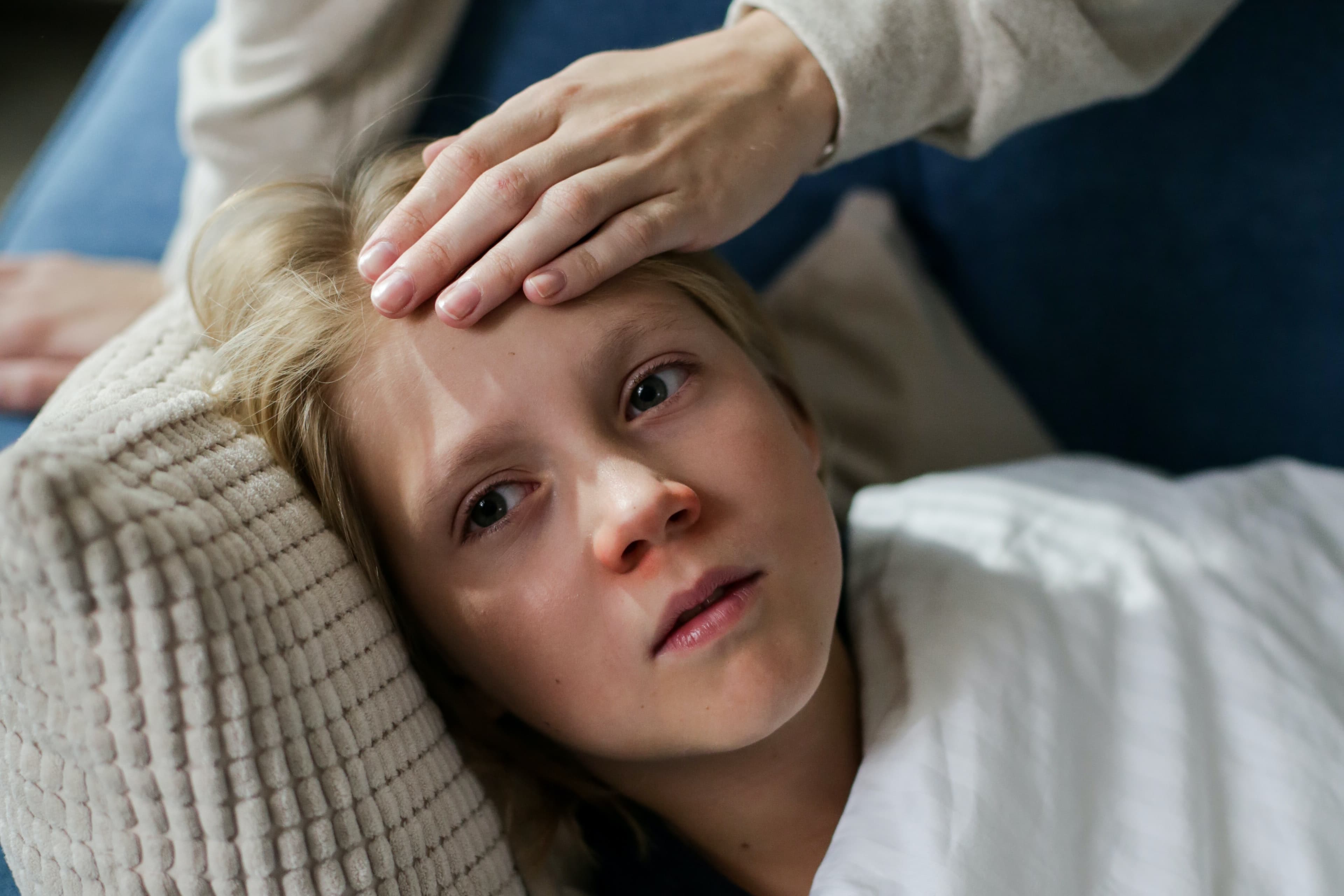 Should I take my child to the doctor?
Are you worried about your child's temperature? You can continuously monitor your child's temperature and watch out for trends and fever spikes. STEADYTEMP® even monitors while they sleep.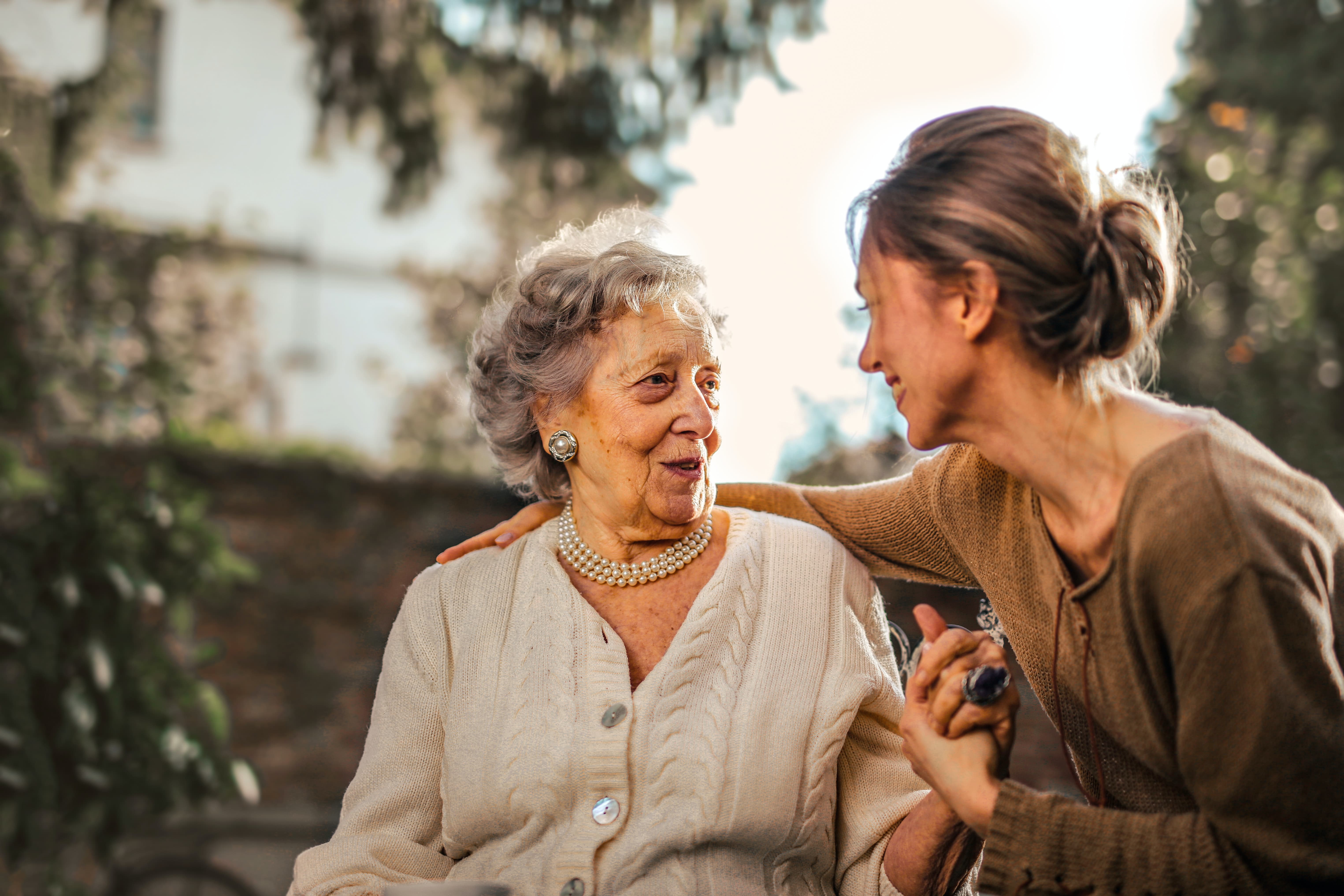 Caring for the elderly
You can leave the house for a short time safe in the knowledge that your patient's temperature is being constantly monitored. The STEADYTEMP® app is easy to use and available in several languages.