STEADYTEMP® - the smart thermometer and symptom tracker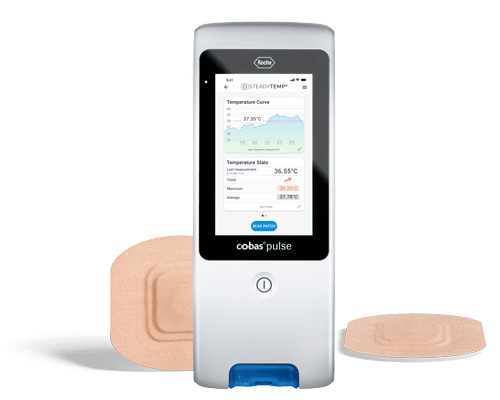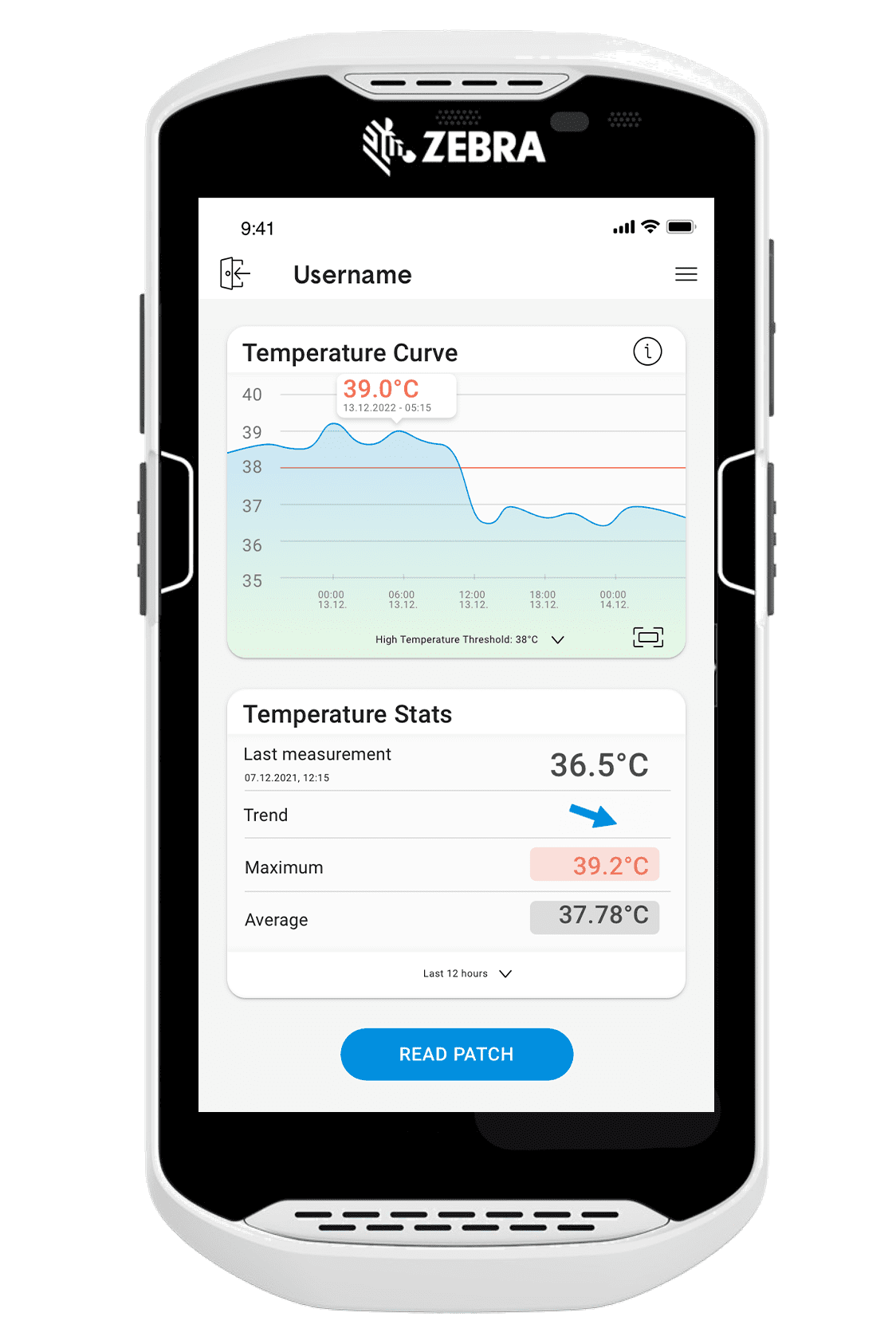 Save Costs, Save Lives: Trust STEADYTEMP, the smart Temperature System for Clinics and Practices!
Discover the Time Saving Calculator
Healthcare providers can gauge the significant impact of implementing STEADYTEMP in their facilities by simply inputting the number of beds, the average number of readings per day and patient, and the time taken for one update of the Hospital Information System.
Number of readings per day and patient:
Time in seconds for one update of HIS:
Time saving of nursing staff
minutes
Time savings per day
hours
Time savings per month
days
Time savings per year
SteadyTemp for Professionals
SteadyTemp for Families
SteadyTemp is more! Do not miss any fever spike any time - even during the night. Note symptoms and monitor the progress of the recovery. Share all this information with your doctor of choice. Privately and secure.